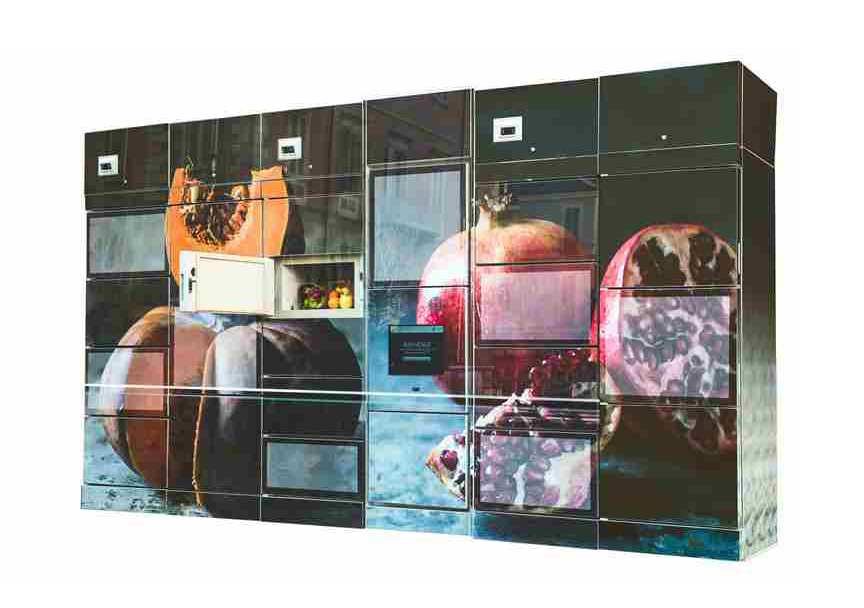 ​The solution for Internet purchases: whatever you need at any time!
Omnichannel offer: the lockers can store ambient, chilled and frozen goods, allowing customers to pick up whatever they need at any time.
Focused on customer E-commerce: engineered to be easily integrated with the digital ecosystem of the retail customer.